Our agency is designed to be about you, the agent, because you build relationships, your relationships get your referrals and you build intensive market knowledge over time. That is why our mission is: "Excelling our real estate agents beyond their goals, financially, ethically and with unparalleled satisfaction from their clients, enabling United Realty Express to be the agency for agents.".
Contact us today to learn more about our unique commission structure along with support and technology we offer our agents.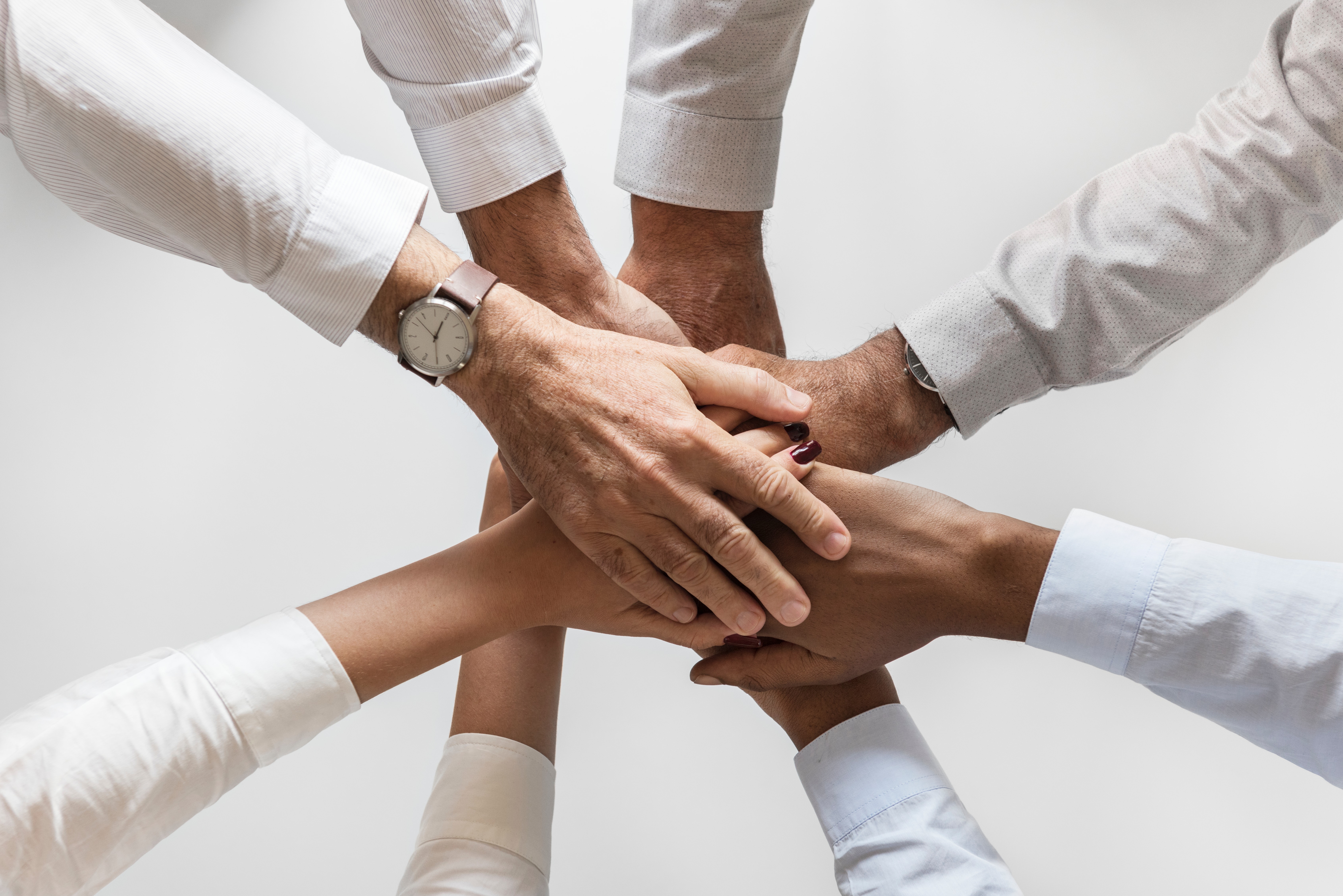 Our Offerings:
Multiple Commission Plans – a single plan does not necessarily work for everyone so we offer multiple plans which you can choose from:
Plan 7000

Plan 6000

Plan 1K

Rental Plan
At the finish line, we offer you as much as possible while holding enough ourselves to run our Business and provide a level of staffing to help you do your business.
Dedicated Staff and Transaction Management – our staff are not your competitors, from our transaction coordinator to your Managing Broker we are dedicated to the support of you and getting your deals together. Managing Broker is available seven days a week to answer any and all your questions.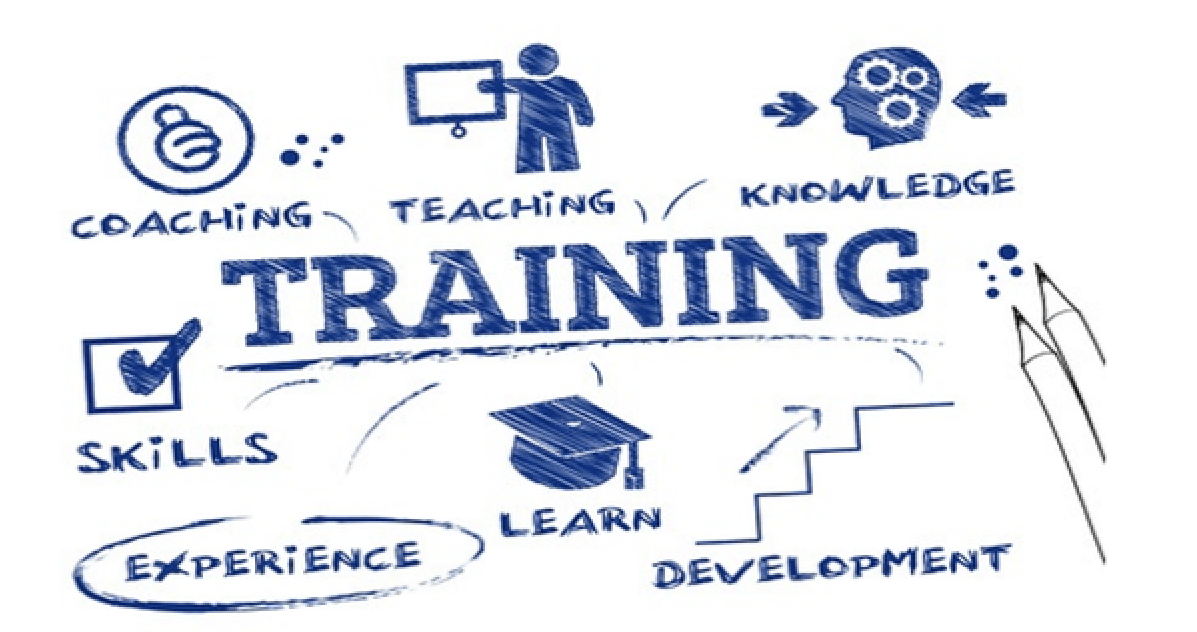 – Transaction Training – One-on-One training, Quick Start or Videos
Videos offer a "Just-In-Time" approach with showings from two- to four-minutes.

One-on-One in-depth session for custom knowledge.

Quick start technique for transaction handling.
– Training – the one constant is change, laws, mortgage programs, requirements, ethics, etc. all change. Attempting to keep up can be challenging so we engage in-house training, CE courses, accountants, lawyers and technical training.
– Real Estate Forms – we keep the Greater Boston Forms, Massachusetts Association of Realtor Forms along with a breakout of forms by transactions. Our agents utilize Zip forms via their board affiliation permitting editable forms for the most professional look.
– Licensed in Massachusetts and Rhode Island – we have agents that service both Rhode Island and Massachusetts, agents that are Massachusetts only and agents that are Rhode Island only.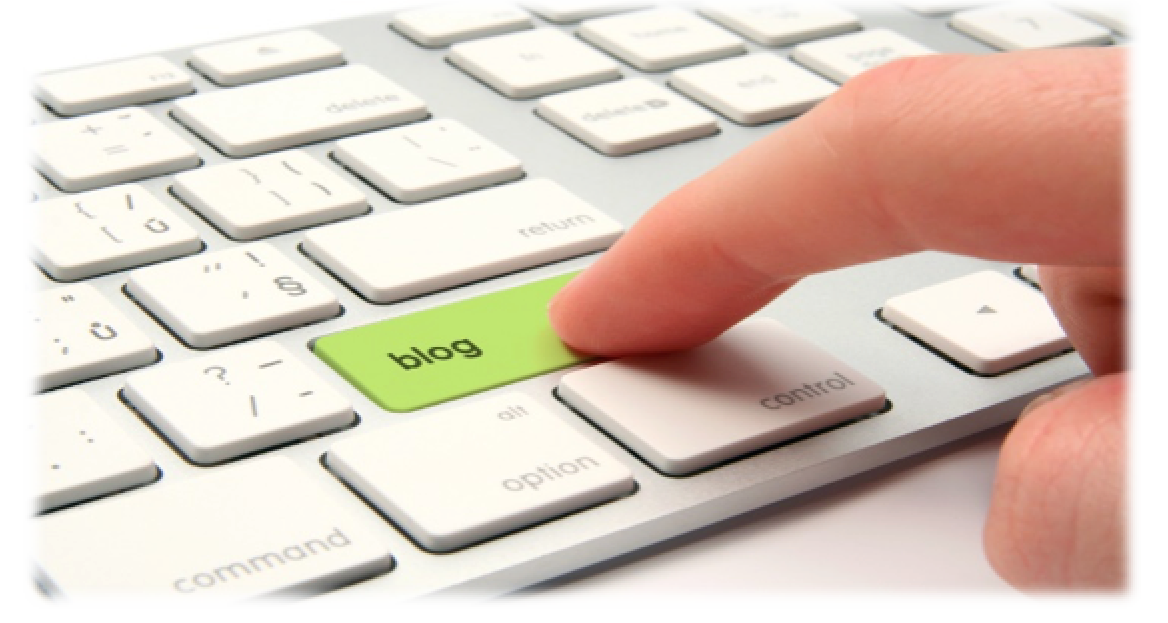 – Personalized Website – we build a customized web site to display your depth of knowledge, giving both new and old clients an online location to learn about the market and you.
– Paperless Platform – We offer a paperless system that is intuitive allowing the least tech savvy agents to use the platform efficiently, quickly and without the costly expense of printing documents.
– Electronic Commission Payments – Simple, you close, deposit the commission check and we initiate an electronic payment within hours, funds are available for use when enters your account.
United Realty Express is, first and foremost, a family network of likeminded individuals with a mission of being the agency for agents.